overview
Why you should manage your Restaurant with 'Restro POS'?
Restro POS is an online or desktop based restaurant POS app which has a User-Friendly Interface so it can be used online, on iPads, Android tabs, laptop or desktop, and say goodbye to outdated POS systems.
We understand 'Time is Precious' for any Business and especially in Hotel Industry where we have to satisfy customers from welcoming to billing time while providing quality & tasty food to them. Only when we satisfy in all these aspects, we survive in the Industry in the
current competition.
50% 

of

 operational work efficiency is assured post Restrro 

POS

 usage thus making your investment add value towards the organisational growth!

We have developed 

Restro

 

POS

 which caters the requirement 

of

 small, medium & large Restaurants in all 4 medium.
Restro POS is developed in the goal of making restaurateurs feel the ease of managing the complete sales from stock management to customer walkins. Hence we have our happy customers and hope you will join us too!
Sectors
The industry sectors we served include
Inventory

Managing Inventory and salesin multiple locations is made easy in Restro POS with user friendly flow across all platforms

Online & Offline

Restro POS work like charm & increases your scalability, efficiency and it is low of cost which is highly recommendable for modern day restaurants.

Menu Management

Menu Management is made so easy in Restro POS where the user can add, edit or delete menues with their corresponding categories at ease.

Multiple Payment

Restro POS comes with multiple choice of bill paymnet like cash, credit card, online payment, UPI & More for customer convenience.

Customized Reports

Let your detailed sales report speak in every aspect as it can be analysed on daily or monthly basis with Key KPIs.

Table Allotment

Now its easy to manage seating allotment as Restro POS comes up with seat allotment option with timer for the same.

Waiter Screen

Let your waiter carry the order in their fingertip as we have designed waiter screen which allows to take & manage orders.

Kitchen Screen

The Kitchen view in 

Restro

 

POS

 lets the chef to view orders instantly once the waiter takes it and saves your Business time!

SMS Notification

Now send a thankful SMS and Bill Receipt to your customers after their dine with our integrated SMS API at a much lower cost.
Benefits to bank on
Our clients are able to increase end-user productivity without sacrificing usability.
Why US?

We stand out from other POS system is its simple & user friendly design which maintains the comples data and indicate us with the final KPIs efficiently. Thus Restro POS is being satisfied from operator to CEO.

Our Goal

Ah! It's Simple. 'Restaurateur Satisfaction' is our primary goal. We work towards easier sale management for restaurants at the simplest form possible. From Ease to speed, we would like to satisfy you in all means!

Better ROI

Restro POS ensures that each buck being invested is well spent! Our dedicated team is into research in the Domain and we keep ourself updated with Technology, Process, KPIs, Trends and more which satisfies Restaurateurs.

Data Security

Get your restaurants integrated with our Restro POS in order to store & manage your Business information with increased security & allow to enjoy benefits of centralized storage, memory, processing & bandwidth.
Delivery
Our Restro POS is best Suitable for
WE MAKE YOUR RESTAURANT BETTER & PROFITABLE
With (AI) Tools
Expand your sales , integrate Online Portal processes, enhance inventory management, reduce wastage costs and improve your profit with our advanced Artificial Intelligence.
Makes your sales and outlet performance visible
Walk-ins & Sales Forcast Predictions
COMPLETE ONLINE DELIVERY MANAGEMENT
Now Accept or Decline Online Orders in a single Tap.
Online orders can be integrated seamlessly with our Restro POS.which allows you to get all orders from all sources -Your Website, Zomato, Uber eats Swiggy, foodpanda etc on your POS.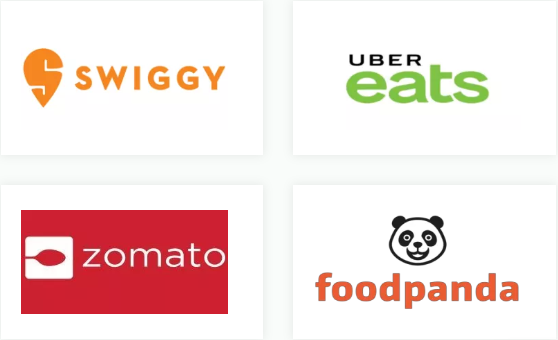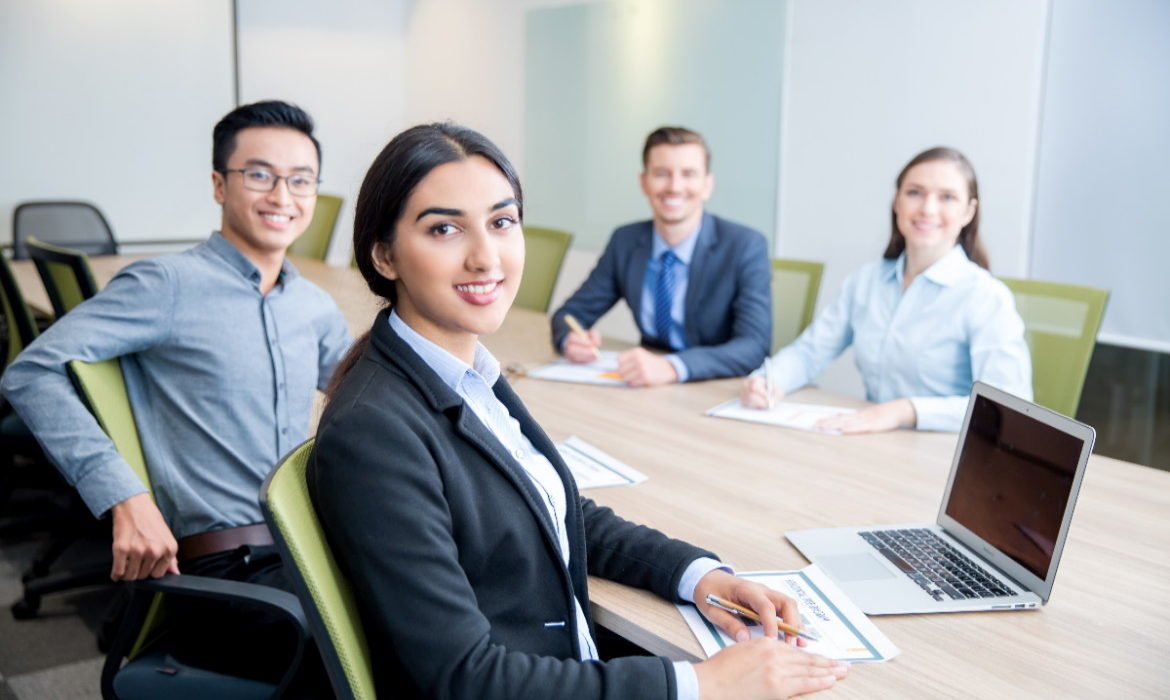 Meet our 'Solution Makers'
Our young and Dynamic team is the Key Factor behind Restro POS's success
Our goal is to achieve 100% efficiency and our team work towards achieving it in all means. We keep updated ourselves with latest trends & technologies, Market Changes, Tax updations, Unique KPIs, Competitors study and more in the verge of achieving our goal.
We believe ' Innovation from young minds' and thus working with youngsters for the miracle of success.
Customers stories
"They have very good team.service oriented one, and the owner himself is very wonderful when it comes to our business and making sure everything works fine for everyone. This is the best POS system on the market as we speak. Never had a problem…" - Ashwin Kumar, Sigdi Restaurant -
"I can see up to the minute sales in each of our franchise stores and company-owned stores, which is extremely helpful in tracking live sales between each store and top menu items we sell between each place.". - Naren Kumar, Suger On Top -
"Restro POS is Easy to use. the team seems to be continuously enhancing the software with new features. we can bill customers faster and very easy to use in most cases there could always be a few tweaks to improve how some features currently work but overall Restro POS is Very good". - Peter Chellaya, Poppys -