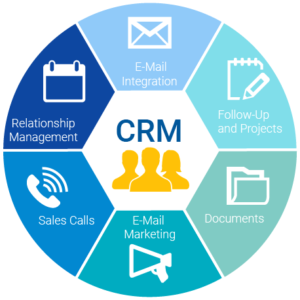 CRM in other word  is the Management of your Relationship and most common thing that any business need and will be a focal point of your operations.You can use every detail in your system to understand and approach your customers and prospects even better with CrystalProCRM.
Using CRM as a System
Relationships with your customers will become more valuable
Improve Collaboration with your clients
Reduce Repeated Work (RRW)
Bring Transperancy to your business
Reliable Commitments
High-Quality Deliverables
Happy Work Culture & More
It is therefore of utmost importance to maintain CRM  which always the best procedures to self manage & motivate your team.
Are you looking for a CRM?
Free test account
Request your free CrystalCRM account here. Within 30 minute after
your application, you can already test all features without any obligation. Also together with your colleagues!
✓ First There are no strings attached
✓ SecondThere is no automatic renewal
✓ Third Data can be imported into a paid account in single click.
Our more than 300+ clients rely on our powerful CrystalCRM software every single day.
Need a Customized CRM System for your Business?
Mail us your Requirements: info@crystalpro.net or you can call us +91 80726 82274